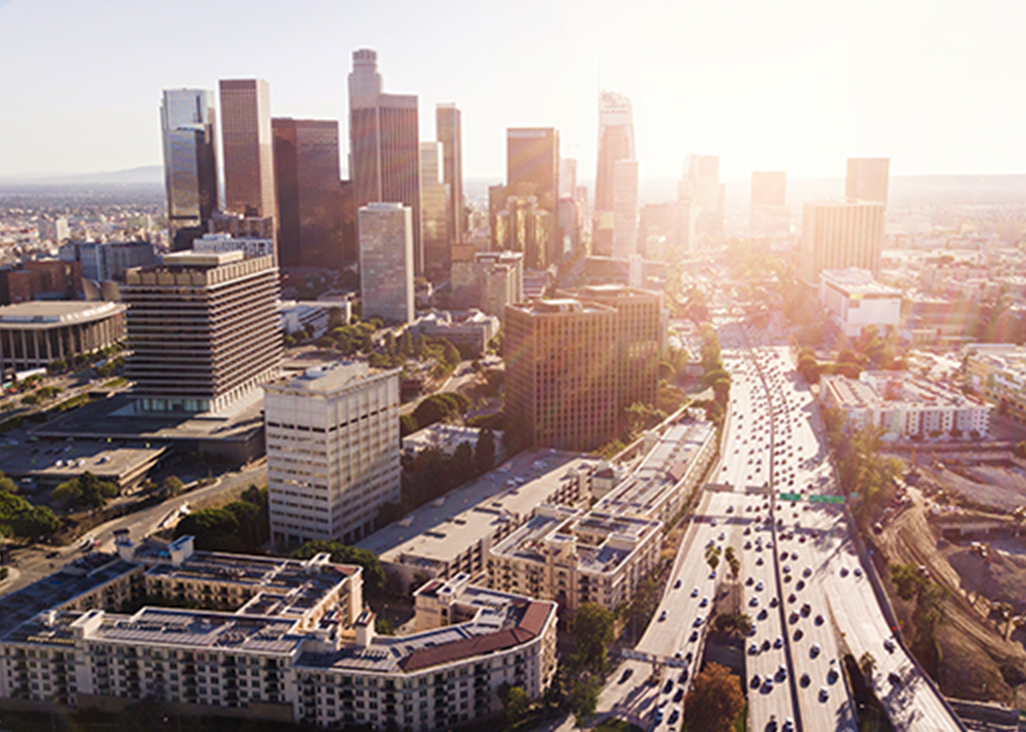 One-stop International Relocation Services
Between California, USA and Japan
Not only do we help find properties, but we also review contracts and set up utilities on behalf of customers, etc. We provide various services to meet the needs of customers and appropriate advice in response to questions. Our full support allows customers to start a new life in their destination country without difficulty.
Services
Consultation & Support before Arrival

Before arriving into the destination country, we can provide a relocation package to your relocating employees, so as to ease their burden of moving and get them settled down as quickly as possible. The relocation package includes such information as schools, housing (rentals & reference properties), as well as the up-to-date local areas guidance.

Orientation

Upon the arrival, our dedicated relocation consultants can fully support your staff as well as their families to settle down in the host country easily. They will get oriented in the new environment with our information about the lifestyle, customs and culture of the new community.

Property search

Our professional and well-trained relocation consultants are very familiar with the local districts and the living environment. We listen patiently and carefully to the needs of your staff, in order to provide the assistance and advice, as well as introduce properties that best meet their needs.

Professional Real Estate Agents' Services

Our qualified and licensed California real estate agents negotiate the best terms of the contract with the property owners for your relocating employees. In addition, we also fully explain the terms of the contract to make sure you fully understand the content.

Multi-language Support & Support for Various Procedures

Our relocation consultants and real estate professionals are able to provide multi-language support. In addition, we are happy to assist your employees when they need to register different types of utilities (gas, water, electricity, etc.), install home cable, and apply for internet connection.

Other Optional Services

Our optional services including the provision of school information, assisting them during the school application procedure, introducing bilingual doctors, etc.. We also support your employees during the settlement negotiations related to utility costs and renters' security deposits.
The home finding process
Step

1

Consultation

Consultation on housing requirements (budget, area, layout, etc.)
Step

2

Property tour

Property introductions and viewing
Step

3

Application

Review the terms and help fill out the application
Step

4

Contract

Review and negotiation of the lease and terms, and summary of the lease
Step

5

Pre-move preparation

Utilities, internet, cable TV, and telephone activation and set up assistance
Step

6

Moving in

Move in inspection attendance