Otonomus Las Vegas
This new type of hotel in Las Vegas, Nevada was developed in collaboration with Airbnb and is only a seven-minute drive from Allegiant Stadium (home of the Las Vegas Raiders), which is currently under construction. While first introduced in Las Vegas, we plan to expand this business to Japan and around the world in the future.
| | |
| --- | --- |
| Developer | Growth Airo 1, LLC |
| Partner | Growth Development LLC |
| Location | Las Vegas, Nevada |
| Building type | A new type of hotel developed in collaboration with Airbnb |
| Structure | Four or five floors, shops on the first floor, 303 guestrooms on the second to fifth floors |
| Price | ー |
| Status | Building permit pending |
| URL | ー |
Area information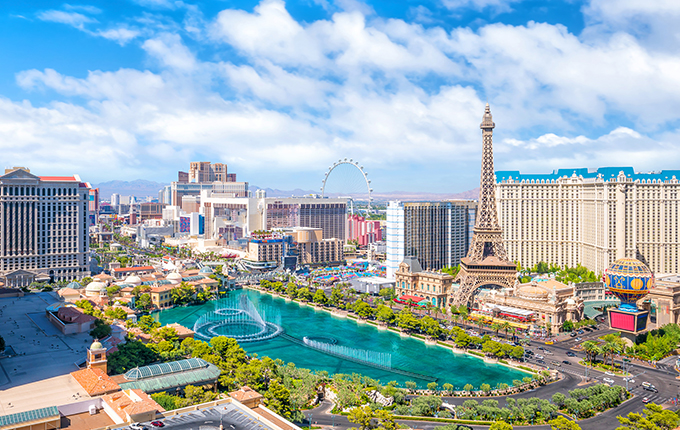 Las Vegas, Nevada
The city anchors the Las Vegas Valley metropolitan area and is the largest city within the greater Mojave Desert. Las Vegas is an internationally renowned major resort city, known primarily for its gambling, shopping, fine dining, entertainment and nightlife. In recent years, companies are increasingly coming to the area from around the world to take advantage of tax incentives and develop businesses. As a result, both the population and employment are on the rise and so is the housing demand.
The Otonomus Las Vegas neighborhood
This hotel is planned for construction in a prime location near The Strip, the center of Las Vegas tourism, which is home to some of the world's largest hotels and casinos. Most Las Vegas attractions are concentrated within walking distance of the hotel.
Neighborhood facilities
Allegiant Stadium (home of Las Vegas Raiders) and Las Vegas Strip (Casino Street)