Houston PJ
Fixer-upper renovation project (Houston, Texas)
| | |
| --- | --- |
| Developer | GH New Houston LLC |
| Partner | Growth Development LLC |
| Location | Houston, Texas |
| Exit Strategy | 28 renovated single family houses which were damaged during hurricane |
| Structure | One-story or two-story wooden house |
| Price range | From $200,000 |
| Status | Listed for Sale |
Area information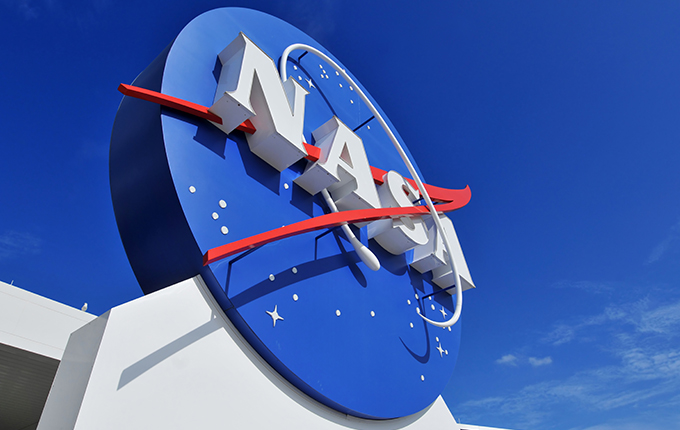 Houston, Texas
Texas is the fourth most populous state in the United States and one of the most important industrial bases in the world where companies from the energy, medical, aviation and space industries gather.
Many Texans work in the port of Houston, the nation's largest port of trade, and the establishment of a new Amazon distribution center there is expected to increase jobs as well as attract investors' attention.
Housing prices are more reasonable than in California and Hawaii, so it is a recommended area for first investments in U.S. real estate.
The Houston PJ neighborhood
Houston boasts major facilities in various fields, including a NASA space center and the Texas Medical Center, one of the world's largest medical research institutes. Houston is full of art galleries and museums where you can enjoy the arts. It is also a tourist city where visitors can enjoy nature and recreation at theme parks. Many people move to Houston for the favorable state tax system, and housing prices are expected to rise in the future.
Neighborhood facilities
NASA, Rice University, Texas Medical Center, Houston Museum of Natural Science, Houston Zoo
Nearby home values
Average rent
1BR
2BR
3BR
4BR
$1,200.00
$1,380.00
$1,550.00
$1,740.00
Median sale price
1BR
2BR
3BR
4BR
$149,000.00
$220,000.00
$289,000.00
$299,000.00
Average rent
1BR
$1,200.00
2BR
$1,380.00
3BR
$1,550.00
4BR
$1,740.00
Median sale price
1BR
$149,000.00
2BR
$220,000.00
3BR
$289,000.00
4BR
$299,000.00