Augusta Canyon
With a variety of choices, these newly constructed single family residences in Southern Highlands are in a luxury residential area in Las Vegas, Nevada. You can purchase land with a building plan, construct an ideal custom home, or choose an environment-friendly home.
Developer
Augusta Series 1 LLC
Partner
Growth Luxury Homes LLC,
List Properties USA Co.
Location
Las Vegas, Nevada
Exit Strategy
Single family house or land (22 lots in phase 1, 22 lots in phase 2)
Structure
One-story or two-story wooden frame house
Price
$699,999~$1,000,000/Lot (Land)
Status
Under Construction & For Sale
URL
https://growthluxuryhomes.com/the-canyon-collection/
Area information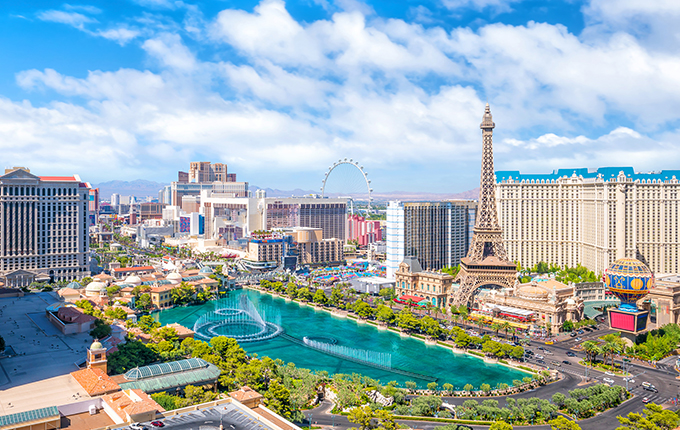 Las Vegas, Nevada
The city anchors the Las Vegas Valley metropolitan area and is the largest city within the greater Mojave Desert. Las Vegas is an internationally renowned major resort city, known primarily for its gambling, shopping, fine dining, entertainment and nightlife. In recent years, companies are increasingly coming to the area from around the world to take advantage of tax incentives and develop businesses. As a result, both the population and employment are on the rise and so is the housing demand.
The Augusta Canyon neighborhood
Southern Highlands is a fashionable residential area in Las Vegas with high-end living where many celebrities reside. Southern Highlands Golf Club is in the vicinity. One of the greatest benefits is, the state income tax and state corporate tax are free. The population, employment rate and demand for housing are rising. In addition, many conventions are held in the area and there is potential for growth in both tourism and other areas of business.
Neighborhood facilities
Green Valley and University of Nevada, Las Vegas, Southern Highlands Golf Club
Nearby home values
Median rent
Studio
1 Bedroom
2 Bedroom
3 Bedroom
$2,388.00
$2,200.00
$3,350.00
$4,106.00
Median sale price
5 Bedroom
6 Bedroom
$5,181,617.00
$5,322,500.00
Median rent
Studio
$2,388.00
1 Bedroom
$2,200.00
2 Bedroom
$3,350.00
3 Bedroom
$4,106.00
Median sale price
5 Bedroom
$5,181,617.00
6 Bedroom
$5,322,500.00